Bios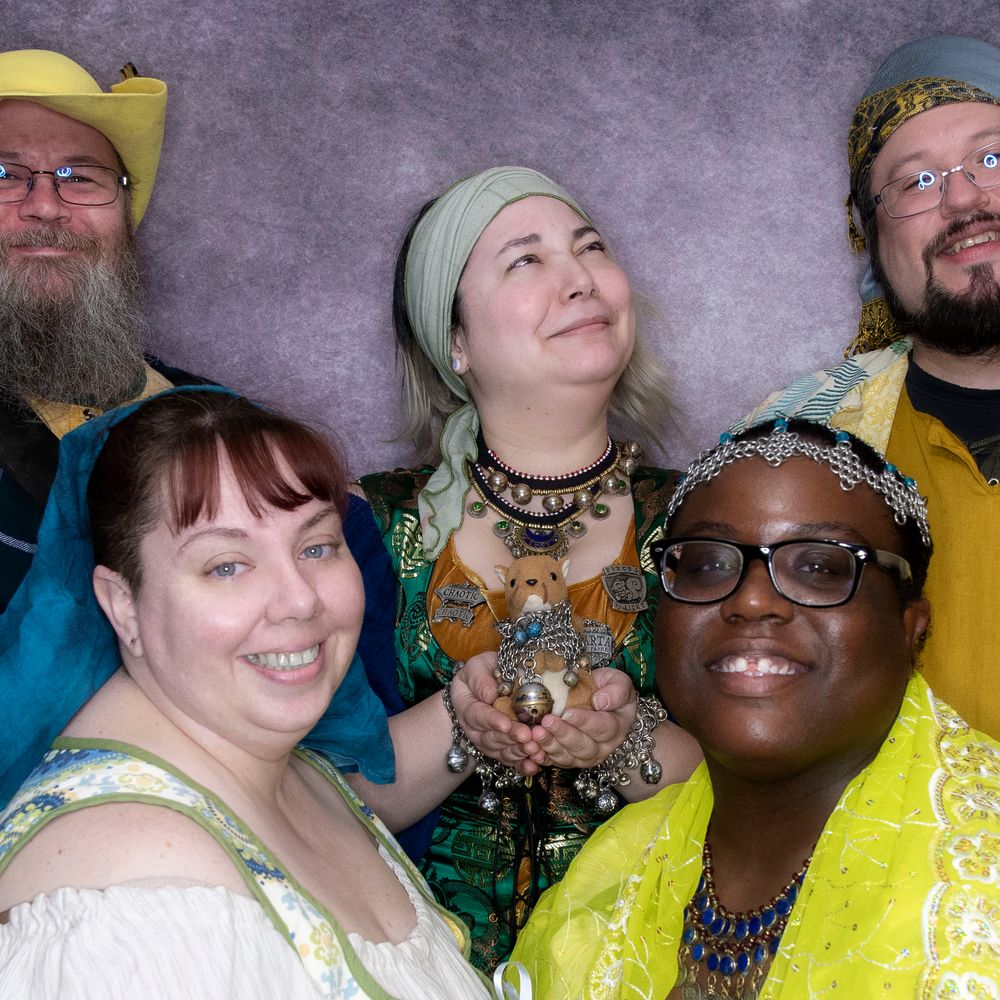 Pieces of 8
The Family History
Love.
Drinking.
Death.
 The love of drinking.
Death by drinking.
SQUIRRELS!!!!
The most dysfunctional family to be found upon any shire, the members of Pieces of 8 have travelled far and wide to bring you songs and stories from all over (mostly pubs!).  Presenting "Vaudeville for the Middle Ages", the Belle family invites you to sit and listen to their tales while you watch them tease and joke with each other, and make you feel better about your own family.  They'll also pull you into the show, as there's no fun when people aren't involved (and they mess up, so be ready to save them)!! Family-friendly entertainment is presented at every show, so bring everyone to join the fun.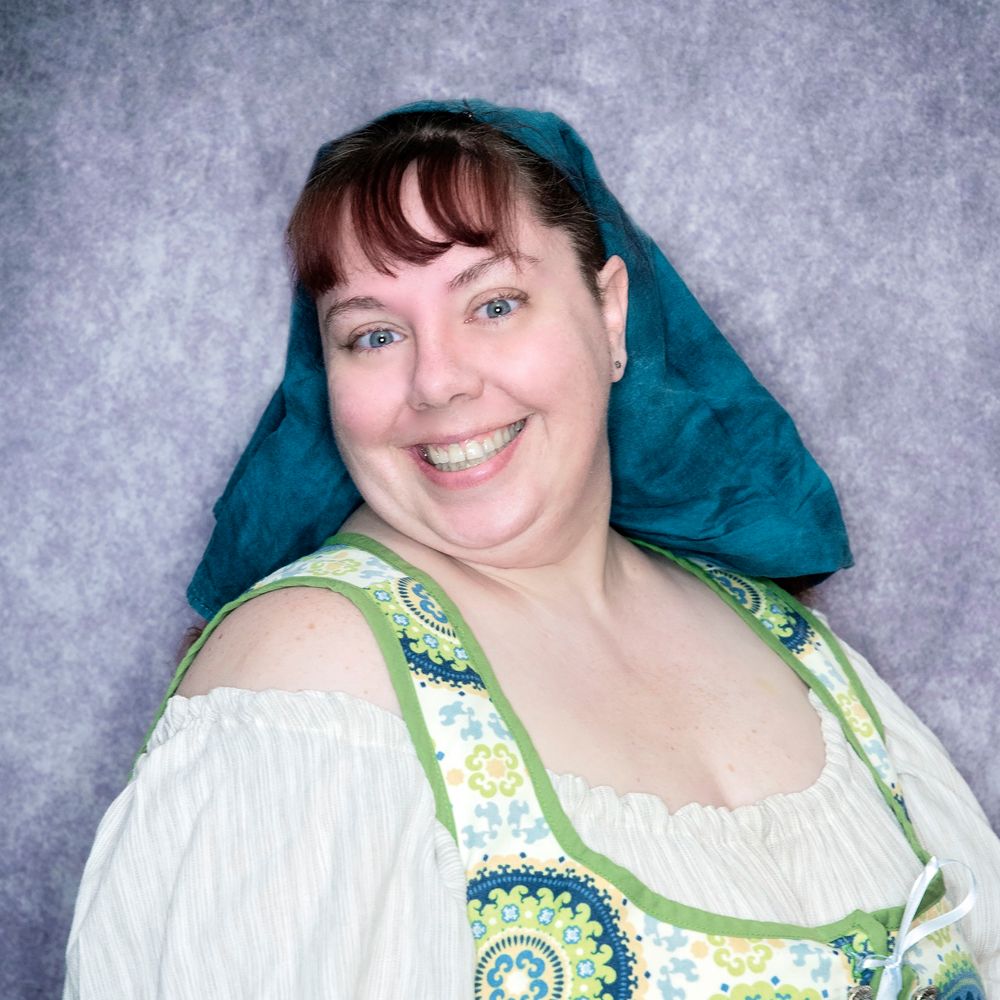 Alisha "Cricket" Lewis
Liza Belle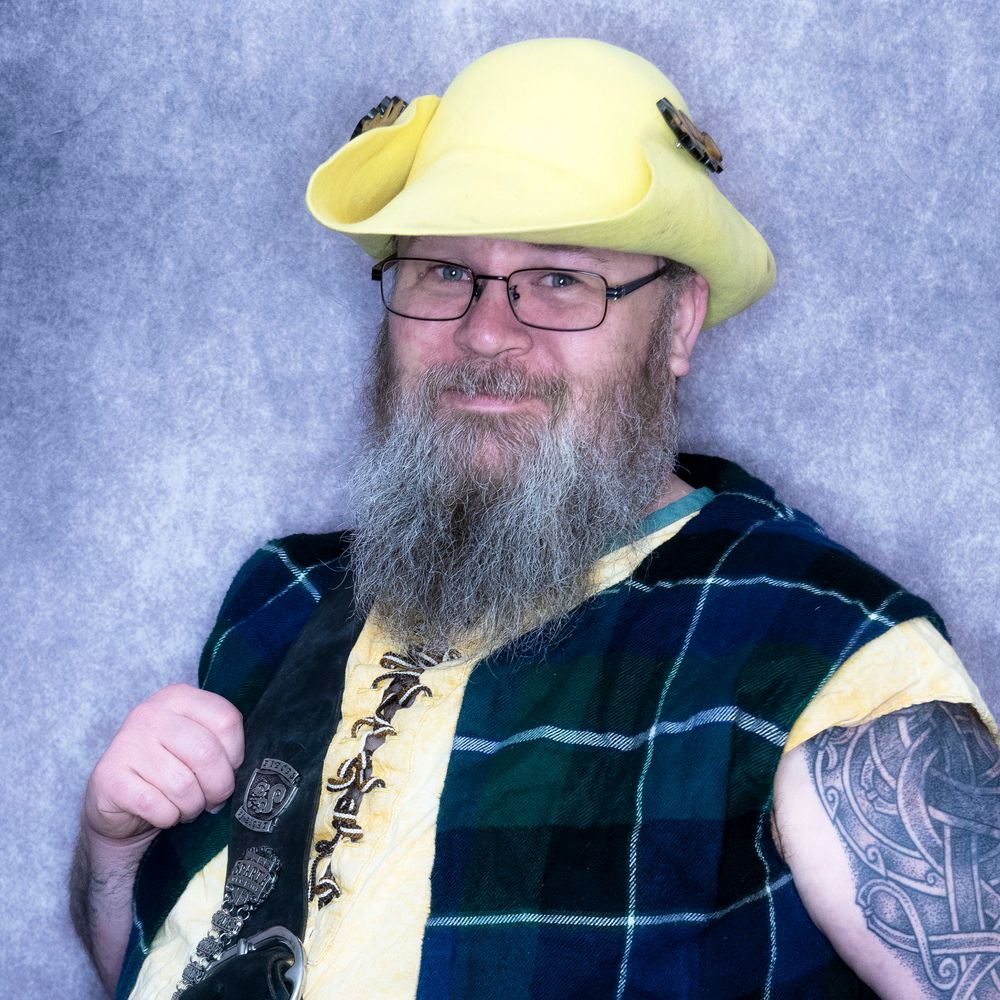 Stacy Kuchinski
Gulliver "Gully" Belle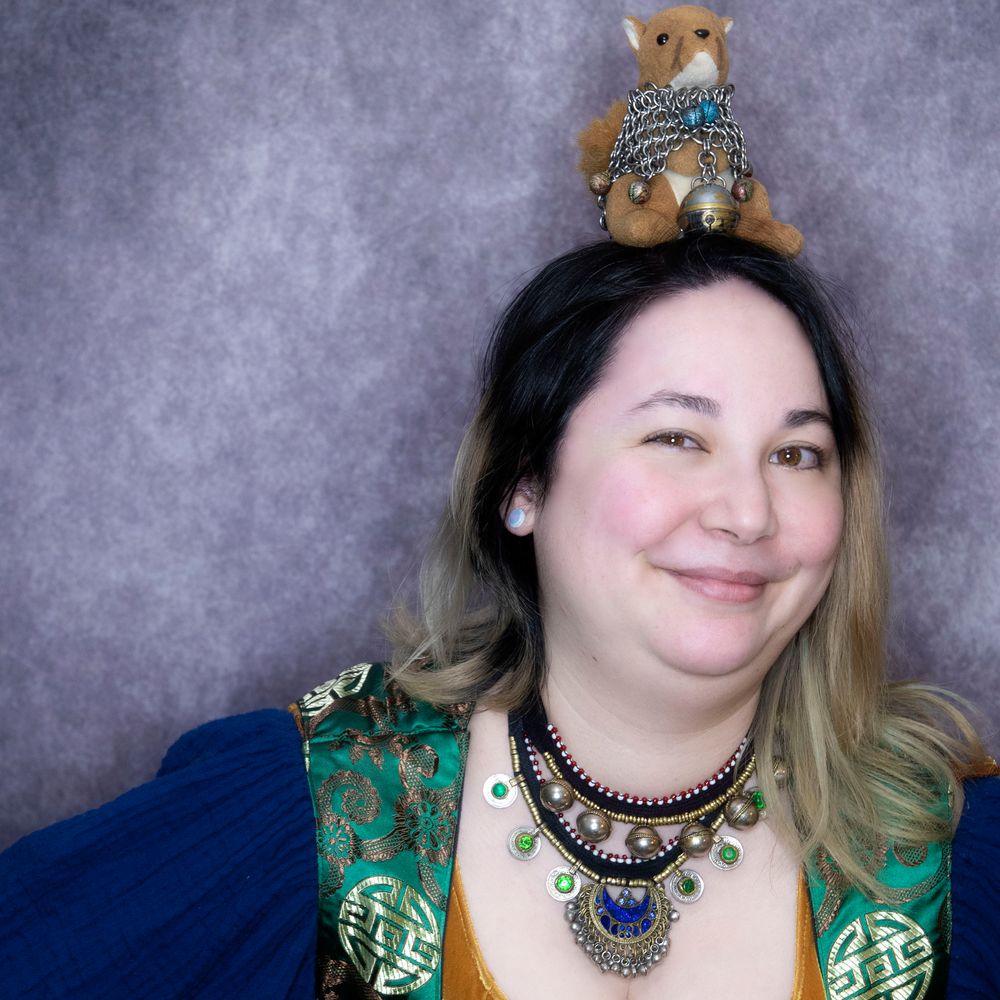 Nicole Wong
Jingle "Jinny" Belle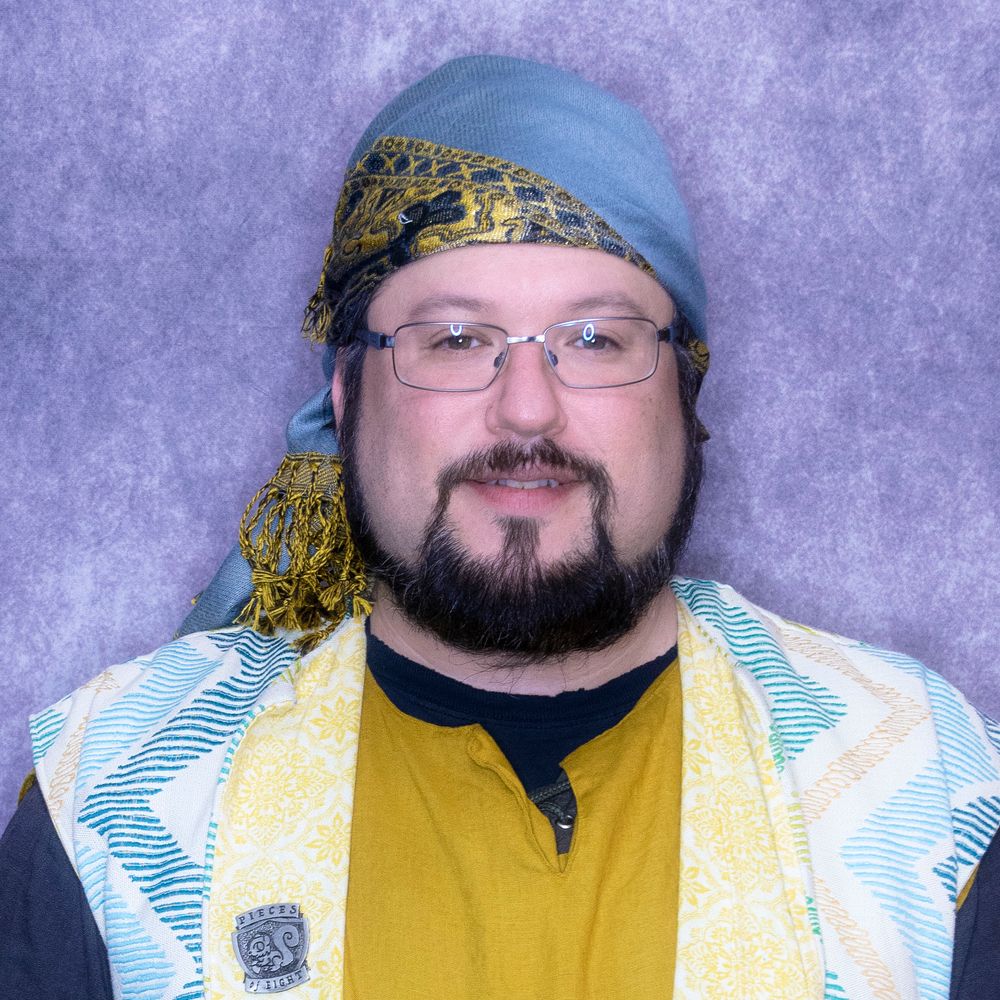 Michael Benjamin
Tinker Belle
Rumor has it that Fae Belle, the free-spirited child of Reginald and Anna Lee, had a dalliance with an actual sidhe while walking around the English/Irish Isles. The sidhe was often described as a handsome folk, with an exceptional taste for spirits, spirits, and women who like to cause mischief. Unfortunately, Fae Belle didn't just cause mischief, she sold it, in bulk, at wholesale prices. While no one knows for sure, an unusual bunch of fae, fae-like, two souled, and otherworldlies came from that union. And then that bunch had their kids, and things got even weirder. Well, except in one case. Somehow, a relatively normal human was sired from this modest dynasty of unusualities. He grew up loving to sing and tell stories about his folks and family.
So, imagine his surprise when the Belle Family, who were bravely running away from a local Emerald Isle constabulary at the time, happened to hide in the same group of barrels behind an inn that he was hiding in, for "unknown" reasons. Connecting with step-sisters he never knew he had, an uncle he never knew he had, and a distant heiress who wished she didn't know any of them, has made him feel more complete than ever before! Now he travels along with them, telling stories about their relatives, singing with them to earn enough food or beer for the road, and bravely running away with them as the situation warrants.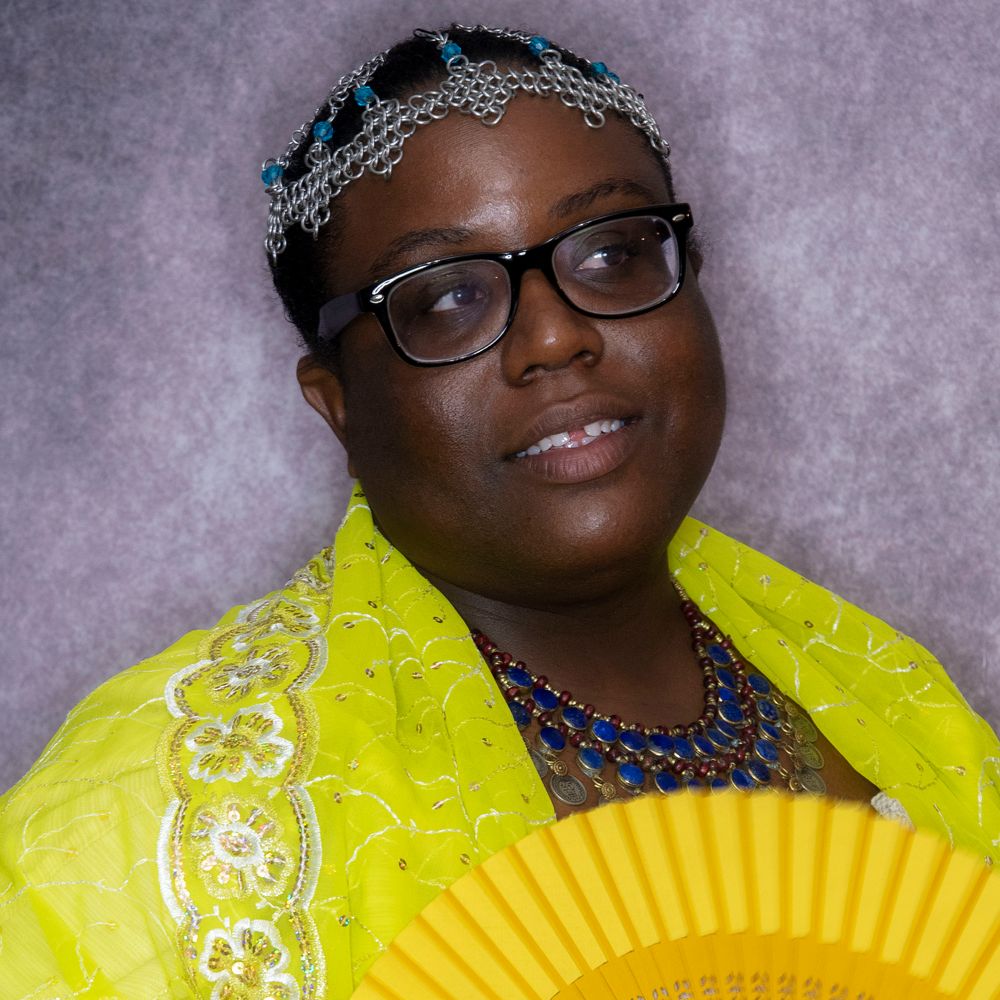 Dionne Smith
"Princess" Layla Belle
 Anna "Nanny Ann" Belle Lee-- Janice Bayne
Reginald (Papa) Belle--  Christopher Miller
Barry Belle-- John Wheeldon
No Belle-- Jason Lee
A'Randa Belle-- Ami Reader
Dessa Belle-- Meadow Perry
Dora Belle-- Kim Smires