About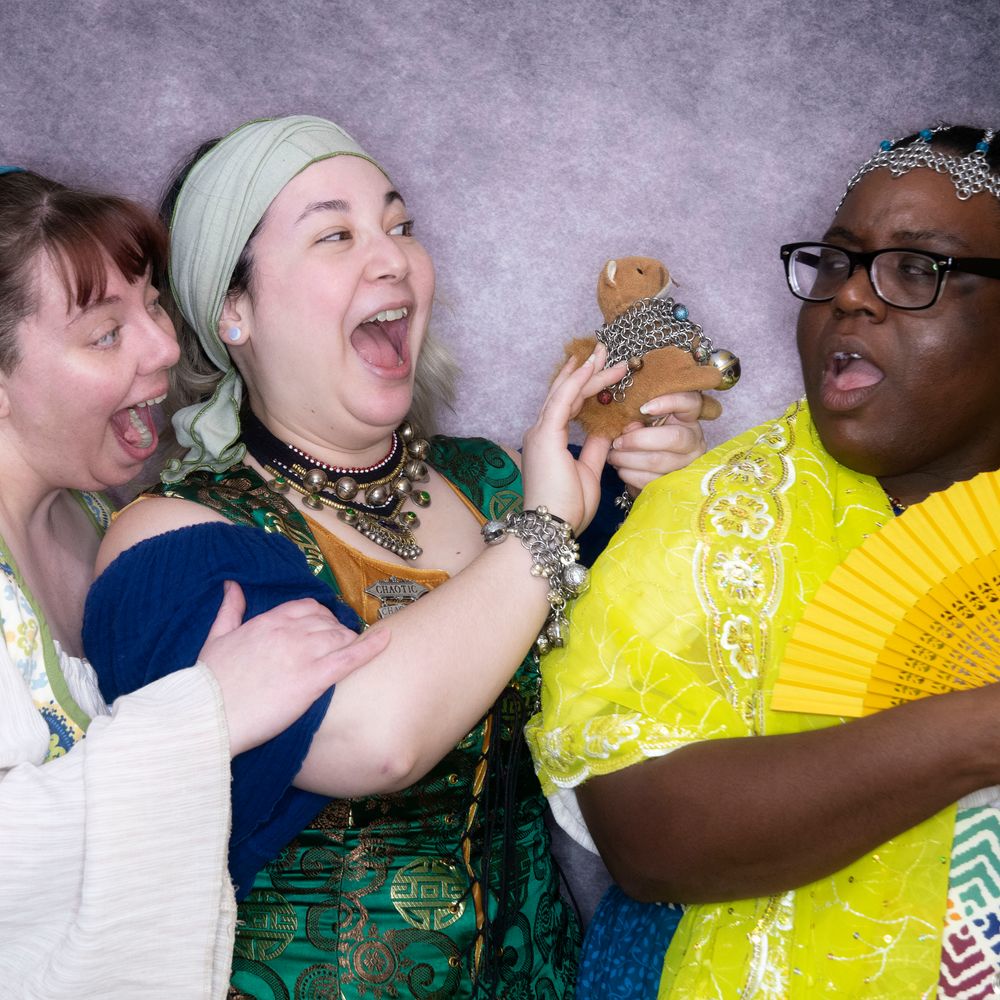 The Most Dysfunctional Family on the Shire
The family members you all have, but will never admit!
Vaudeville style entertainment thrown into the Middle Ages
Are you looking for something different for your next event?  Did you know we would be thrilled to come perform our particular brand of Vaudeville at your party... contact us with your questions!!
"

Love. Drinking. Death. Not always in that order." - Gulliver Belle